Given the multitude of issues related to the State of Georgia's elections system including: data breaches, issues and lawsuits related to its unauditable black-box elections system, server wipes at a time of legal scrutiny, voter suppression accusations after voter purge and attempts to close precincts, highly suspicious election drop-off rates in African American communities – It's time to create a log of many of the related news stories chronicling the Georgia Secretary of State's failure to preside over fair and transparent elections with news stories dating from 2015 onward.
Coverage
Imagery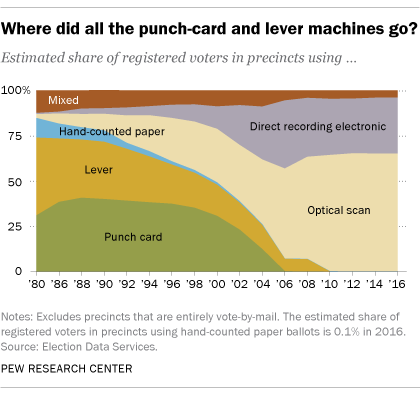 Resources
About Empower Elections
Empower Elections monitors and supports elections using visual analytics and advocacy. Headquartered in Atlanta, GA, the company advocates audit-able election systems, hand-marked paper ballots with recount authority and transparency in the elections process.
@EmpowerElection | info@empowerboc.com | (470) 285-2452